Gregory Wallance is a lawyer and writer in New York City, a former federal prosecutor, and a longtime human rights activist. He is the author of Papa's Game, nominated for an Edgar Allan Poe Award; America's Soul in the Balance: The Holocaust, FDR's State Department, and the Moral Disgrace of an American Aristocracy; and the historical novel Two Men before the Storm: Arba Crane's Recollection of Dred Scott and the Supreme Court Case That Started the Civil War.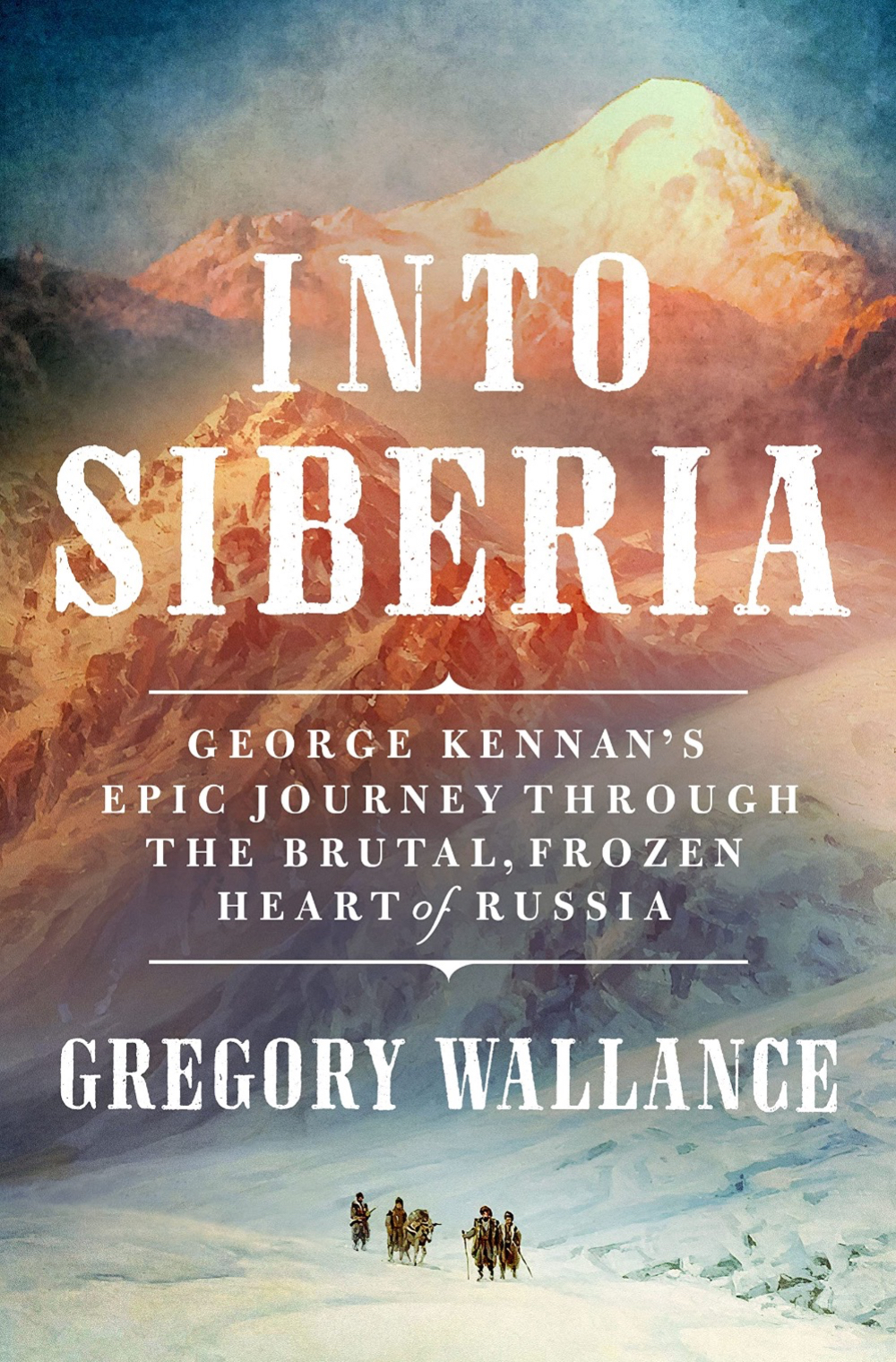 Forthcoming in December 2023 Into Siberia | George Kennen's Epic Journey Through the Brutal, Frozen Heart of Russia by Gregory Wallance details the story of George Kennan's discovery of the plight of exiles in Russia. This book that ranks with the greatest adventure stories, is a thrilling work of history about one man's harrowing journey and the light it shone on some of history's most heinous human rights abuses.
https://bernsteinliteraryagency.com/wp-content/uploads/Into-Siberia.jpg
1520
1000
Bernstein Literary Agency
https://bernsteinliteraryagency.com/wp-content/uploads/2021/05/Bernstein-Literary-Agency.jpg
Bernstein Literary Agency
2023-04-01 09:00:46
2023-04-13 14:28:14
Into Siberia by Gregory Wallance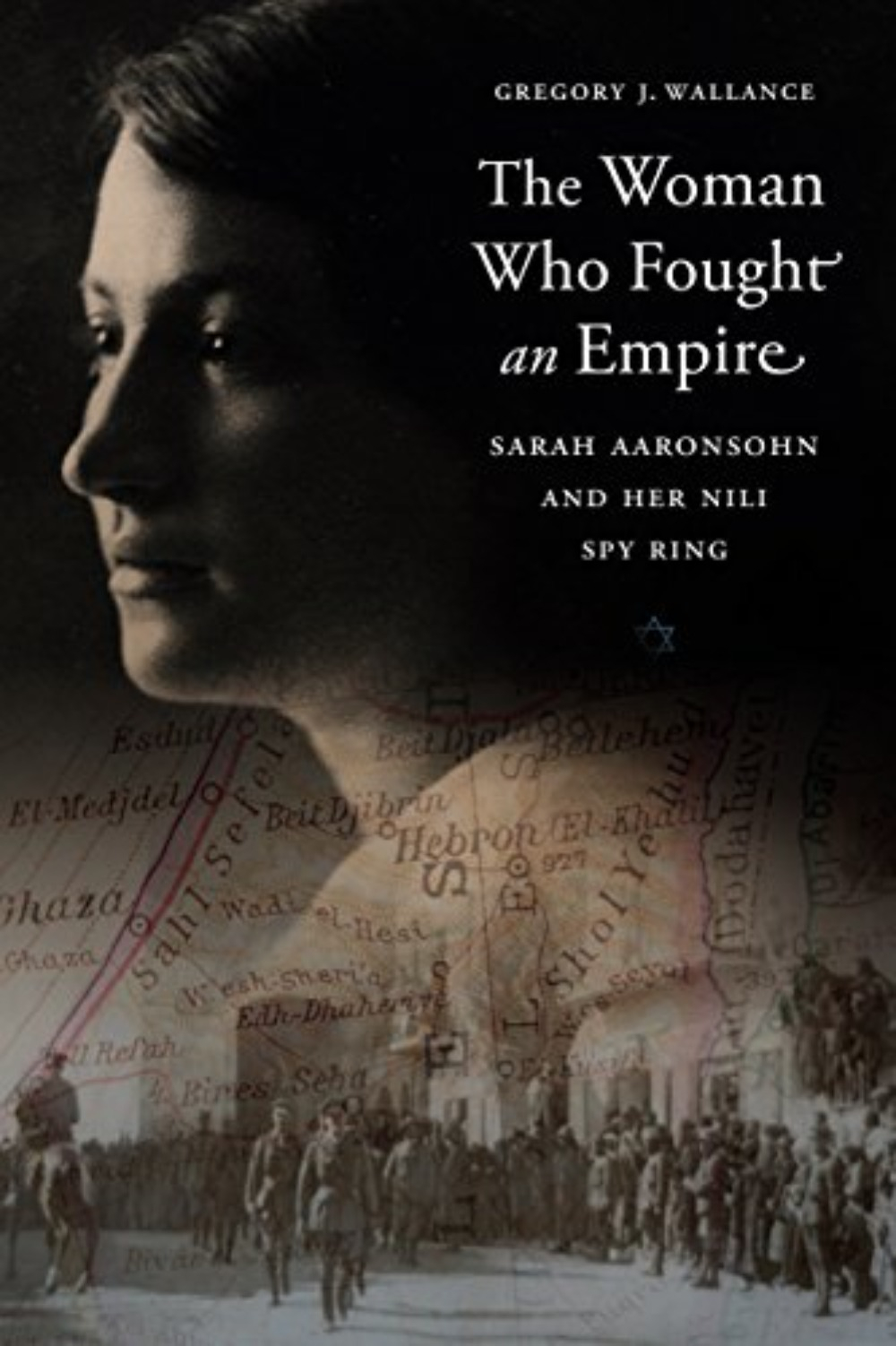 The Woman Who Fought an Empire | Sarah Aaronsohn and Her Nili Spy Ring by Gregory Wallance explores the secret life of Sarah Aaronsohn as she leads a spy network to take down the Ottoman Empire. The book tells the true odyssey of a bold young woman who became the daring leader of a Middle East spy ring.
https://bernsteinliteraryagency.com/wp-content/uploads/woman-empire.jpg
1502
1000
Bernstein Literary Agency
https://bernsteinliteraryagency.com/wp-content/uploads/2021/05/Bernstein-Literary-Agency.jpg
Bernstein Literary Agency
2018-03-01 09:00:49
2023-04-13 14:28:55
The Woman Who Fought an Empire by Gregory Wallance