Moshe Arens and his family escaped the Holocaust and emigrated to the United States in 1939. He was a member of Israel's independence movement and moved to Israel in 1948 during Israel's War of Independence. An aeronautical engineer educated at MIT and the California Institute of Technology, he headed Israel's aerospace program before he began his political life in 1974, when he was elected to Knesset. In 1982 he was named Israeli ambassador to the United States. He then became defense minister—a position he would later hold two more times—and also served as foreign minister. He was the author of Flags over the Warsaw Ghetto: The Untold Story of the Warsaw Ghetto Uprising and Broken Covenant: American Foreign Policy and the Crisis between the U.S. and Israel.
Arens died on 7 January 2019 at the age of 93.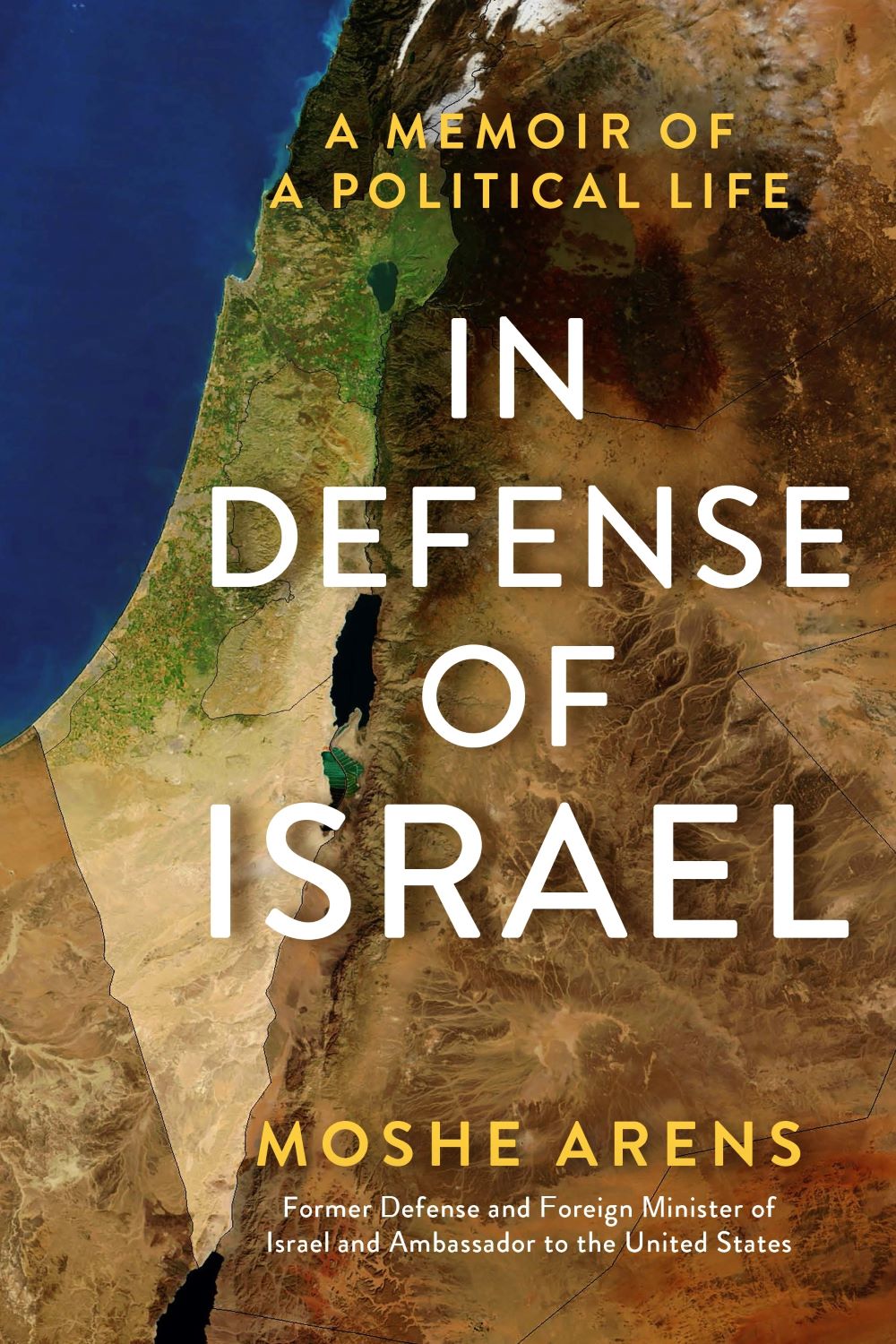 In Defense of Israel | A Memoir of a Political Life by Moshe Arens is his memoir recounting his political battles in the Israel. It is a revealing memoir of one of Israeli's most respected statesmen, as Moshe Arens was one of the last surviving members of the founding generation of Israelis. He was a political insider who has worked with every Israeli prime minister from Menachem Begin to Benjamin Netanyahu, serving in a variety of important positions, including foreign minister and defense minister.
https://bernsteinliteraryagency.com/wp-content/uploads/In-Defense-of-Israel-by-Moshe-Arens.jpg
1500
1000
Bernstein Literary Agency
https://bernsteinliteraryagency.com/wp-content/uploads/2021/05/Bernstein-Literary-Agency.jpg
Bernstein Literary Agency
2018-02-06 02:30:24
2023-04-04 17:39:17
In Defense of Israel by Moshe Arens